An exercise I recommend for a lot of brands is looking closely at specialty retail and doing a comparison with what you're making and what's popular out there. This is a quick and easy exercise that's also a fun way to figure out how to find market trends in specialty retail.
Let's break it down…
Watch my TikTok short below on how to find market trends in specialty retail, or scroll to read the expanded version now:
5 Best Ways to Find Market Trends
As someone who has browsed market trends for over a decade now, I can tell you that there are many ways to find market trends, but only five that will bring long-term success for your business.
These are the 5 best ways to do that:
Follow what industry influencers and publications are doing and reporting on.
Soak up all the industry research and trends reports you can find.
Use digital tools and analytics to assess the data for industry behaviors.
Listen to your customers. This one should be a total no-brainer!
And observe what your competitors are doing in the market.
Today, we're focusing on specialty retail and what the competition is doing out there, the trends they're conforming to, and what others are looking at when making market-based decisions.
Alright, so what do I mean by specialty retail?
What is Specialty Retail?
This goes across niches. These are stores that showcase new and up-and-coming brands. Here are some examples that have really stood out for me…
Erewhon
I point to Erewhon for clothes…
But also for organic restaurant-level food stuffs…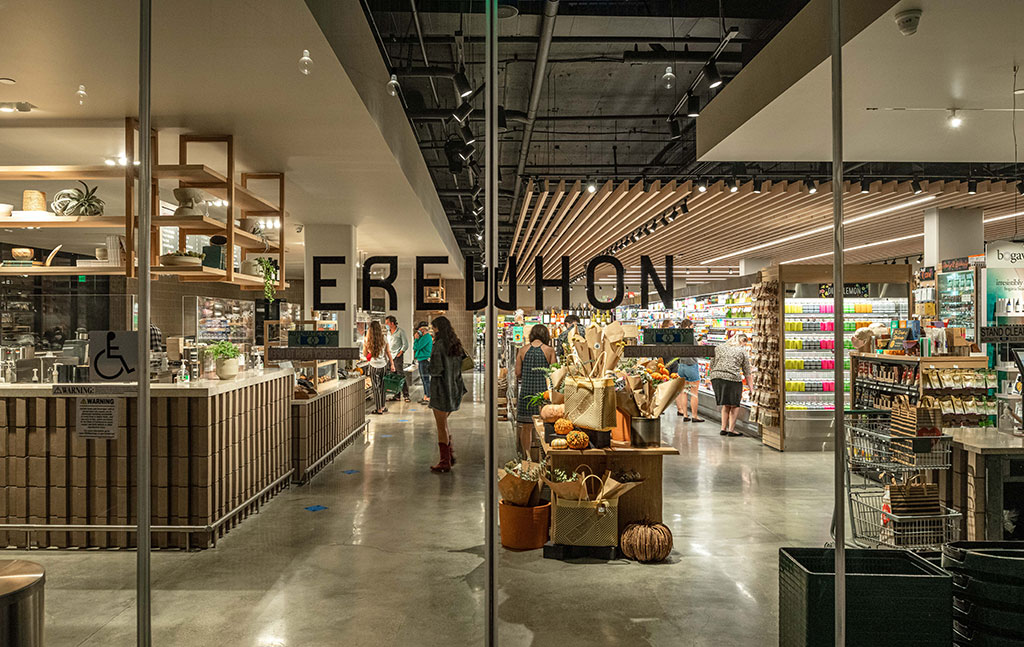 Foxtrot Market
or Foxtrot Market for food and beverages…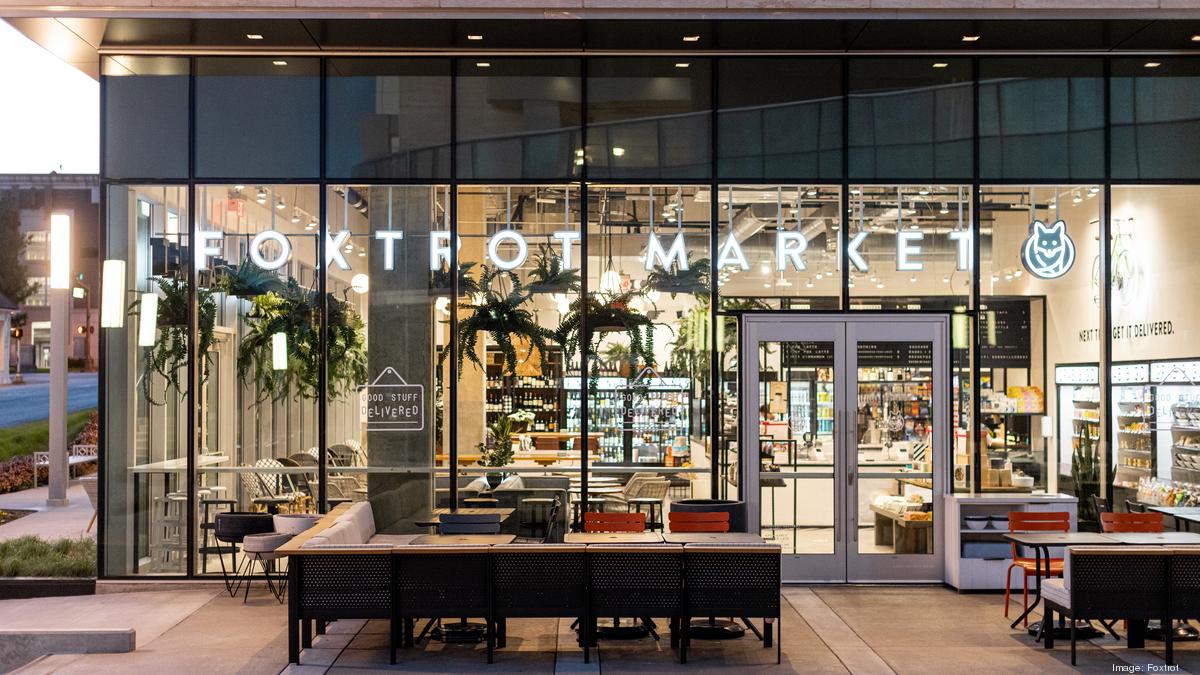 H Lorenzo
While H Lorenzo is a great example in menswear…
and ladies fashion.
What I encourage you to do is look at the actual products and lines they carry…
Lu'u Dan
Does your editorial and lookbooks and kind of style and photo stand up to what you see from the brands that are featured on these specialty retailers?
Is the actual quality of the look and feel of materials of what you sell up to par to compare to what those brands are doing?
How to Find Market Trends in Specialty Retail
I would dive in and look at the individual brands. Here's the things you need to be paying attention to:
If you're in fashion or any apparel brand, really, look at the material quality, the cuts and lines of the garments
If you're in food and beverages, look at the ingredients, the packaging and sizes of the product, etc.
And then go look at their platforms:
their websites
their social media accounts and posts
their email and newsletter lists
to find the numbers you need to reach the same quality of what they're doing.
If you feel your brand can sit in with this, then you're ready to have those conversations but what you'll likely find is… there's a lot of learning still to do.
My suggestion? Keep reading this website for more brand insight and marketing tools!
BONUS MATERIAL!
Catch the Builders.Build podcast with my best friends, Colin and James, to discover more about our individual TikTok perspectives and entrepreneurial journeys across brands, products, websites, and more.
Thank you for reading about how to find market trends!
If you found this content insightful and helpful, please be sure to like and share this article with your circle. Also, make sure to subscribe to the newsletter for more product development tips!
– Oren
READ NEXT:
There's never been a better time to start your own brand than right now. Browse the Product World library for more guides, expert tips, resources, factory links, and brand insight now.
FOLLOW ME ON SOCIAL MEDIA:
Be sure to share your thoughts and ideas with me everywhere you see my personal brand displayed: @OrenMeetsWorld. You'll find references to over a million links to my creator content on:
​​NEWSLETTERS YOU SHOULD BE READING
​​NanoFlips – Learn the art of buying, growing, and selling websites with James Camp:
https://www.nanoflips.com/
Free Smoke – A Cannabis business newsletter by Colin Landforce:
https://freesmoke.xyz/
Join thousands of happy readers already on my Product People newsletter when you subscribe. I'd be excited to have you in the community!
SUBSCRIBE FOR MORE: